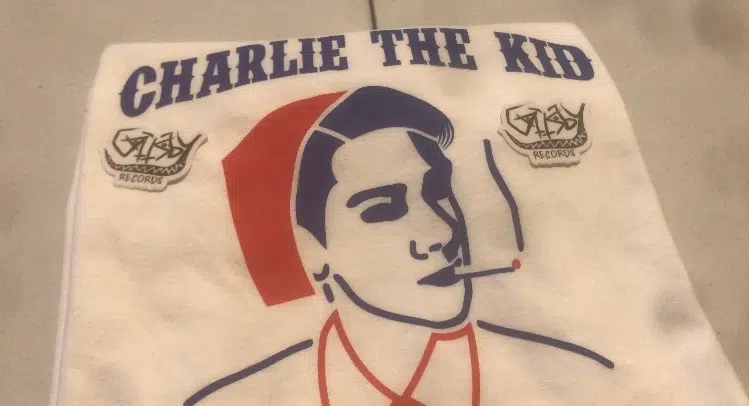 Performing live on stage can be frightening, you get nervous and freeze up. From there it feels like everything is going down hill. The same can be said for business and social situations.
Fear not! Charlie the Kid was at Gatsby Records' Gatsby House to give a seminar on live performing. His words on confidence go past the stage and into your business and social life.
"Relating to business life, what makes you stand out? Maybe you're at a networking event and you give everyone cupcakes people would appreciate that you did that"

~Charlie the Kid
Charlie says that it's all about making moments and understanding how those around you will react to what you do.
"I used to bring someone on stage and teach them how to play harmonica and we'd play a song together and then we'd do a shot. Getting people to sing along to a funny song, or even little things like telling a story before a slow song that maybe people aren't going to be as willing to listen to a slow song" 

~Charlie the Kid
He says to take care of those around you and you will be noticed. After playing a bar show that only 2 people showed up to watch he purchased the guys a drink to thank them, an example of going over and above to show even the strangest of strangers what caring is all about.
He says so long as you are confident with all you do and go out of your way to make sure those around you are happy you will naturally shine.
Charlie left the audience of 30 of Fanshawe College's Music Industry Arts students with one strong message:
Be nice, be yourself and work harder than anyone you know.