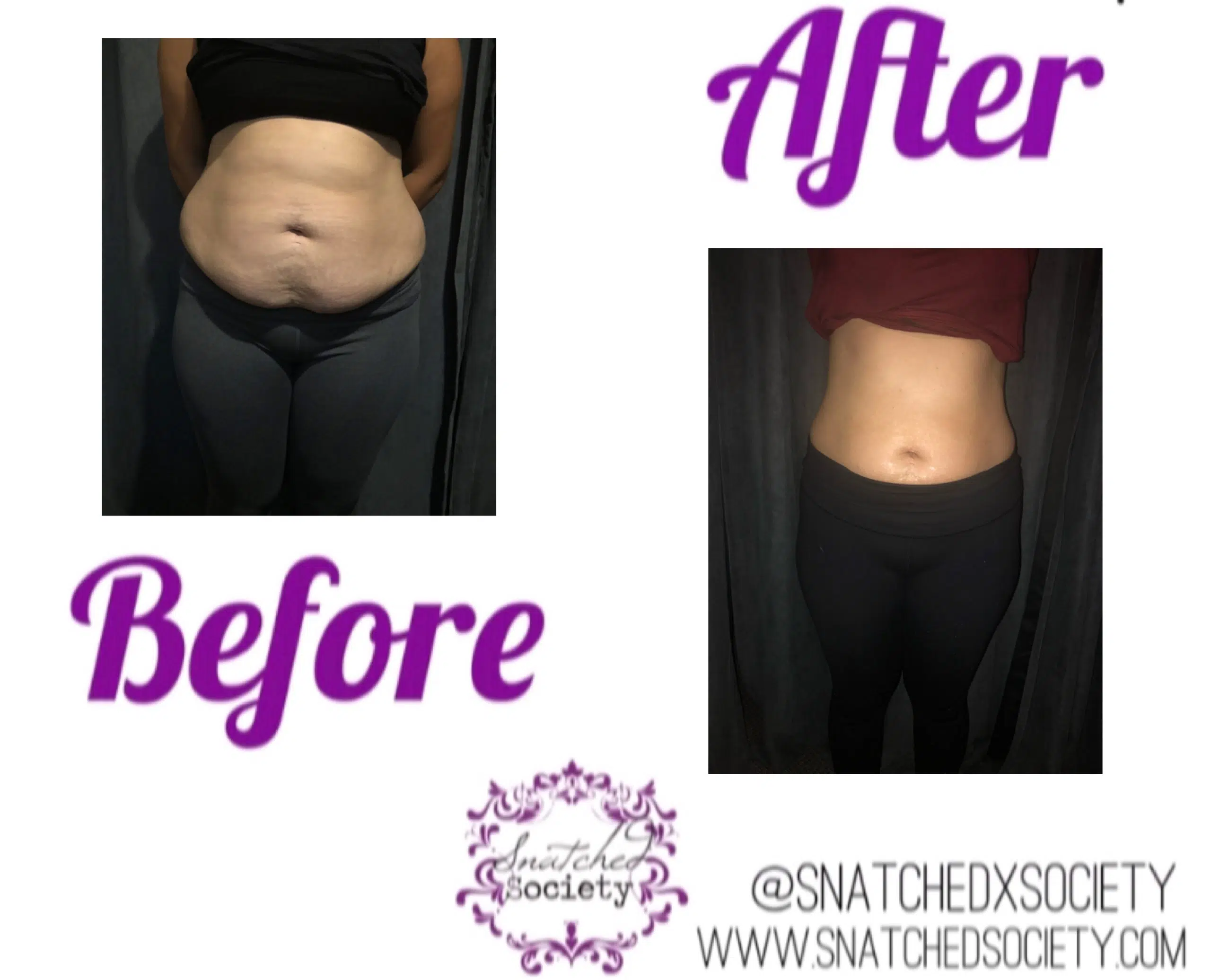 Society influences the way we see ourselves, and recently society has fixated on fuller, curvier body types as being seen as ideal. Of course, achieving this voluptuous figure is easier said than done. Curvy celebrities such as Nicki Minaj and Cardi B have both been very open about their bodies and the fact that they were able to achieve their sensual figures through plastic surgery, however both the price and the pain associated with those surgeries deters many. Snatched society is offering an alternative to those seeking a more seductive figure through their all-natural and very much affordable treatments. 
Co founder of snatched society Rebecca Schlax says that they spa offords "We are passionate about helping people look & feel their best in their own skin. All our treatments are non-invasive, natural, safe, & FDA-approved. Which means no needles, no pain & no down-time." 
it is also way more affordable and safer then plastic surgery itself, with all their treatment they have to offer such as skin tightening, laser lipo, cellulite/fat reduction and many more.
They are the only spa in London that offers these type of treatment and are hopping to expand in the future and open more clinics around the city.