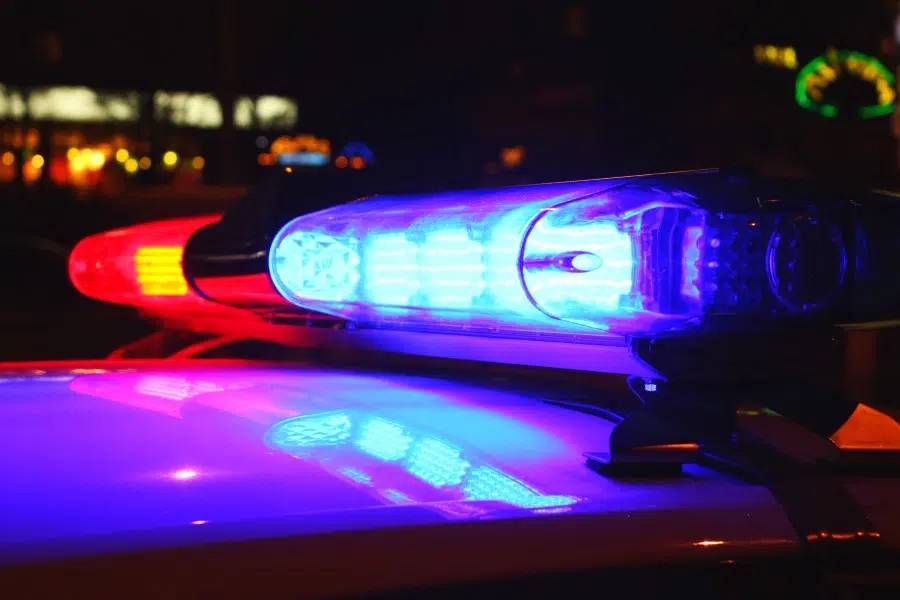 A Grand Bend woman has bee identified as Sandra Green (75). She was traveling north on Denfield Road.
Her car was hit by a transport truck traveling the opposite way. She was pronounced dead at the scene.
The truck ended up in the ditch and it spilled a lot of grain.
The driver was no injured.