Londoners will soon get the opportunity to put their luck to chance as the government has proposed a new casino to be added to the city of London. Along with this casino comes many benefits towards the city. Councillor of Ward 6, Phil Squire is excited to see how the Forest City will grow with this addition.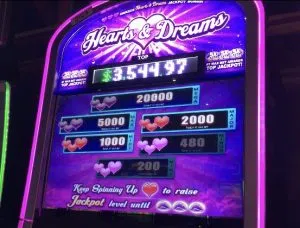 "Theres a job aspect, they estimate about 700 permanent jobs which is always important in a city like London to have that job creation it also creates tourist interest in the city of London."
London currently has Gateway Casinos located at the Western fairgrounds. Grand Villa is looking to relocate a superior casino. The new location will include;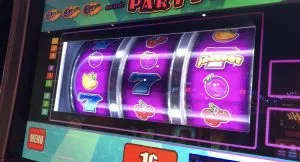 125 room hotel
4 restaurants
A new gaming floor
Amidst the larger casino could also have negative impacts on the city. Addiction is a large issue when it comes to gambling. Gambling addictions cause many issues for a city as it can ruin a life and even a family. Councillor Phil Squire has taken these problems into account as this decision is made.
"We got to make sure we have the supports put in place for people who get in trouble because of gambling, the affects on families. The addiction affects can be just as crippling as drugs"
The Casino is estimated at $140 million. A new possible location is Wonderland Road and Exeter Road. The construction will be completed in two phases that will each take a year to complete. The first phase will include building the gaming area, the food and beverage area, and the building's back of house. The second phase will construct the hotel, and a new grandstand facing the race track.
Gateway is Canada's largest private casino operator and took over slot operations at Western Fair in May. The current lease costs Gateway $6 million per year and expires in 2020.