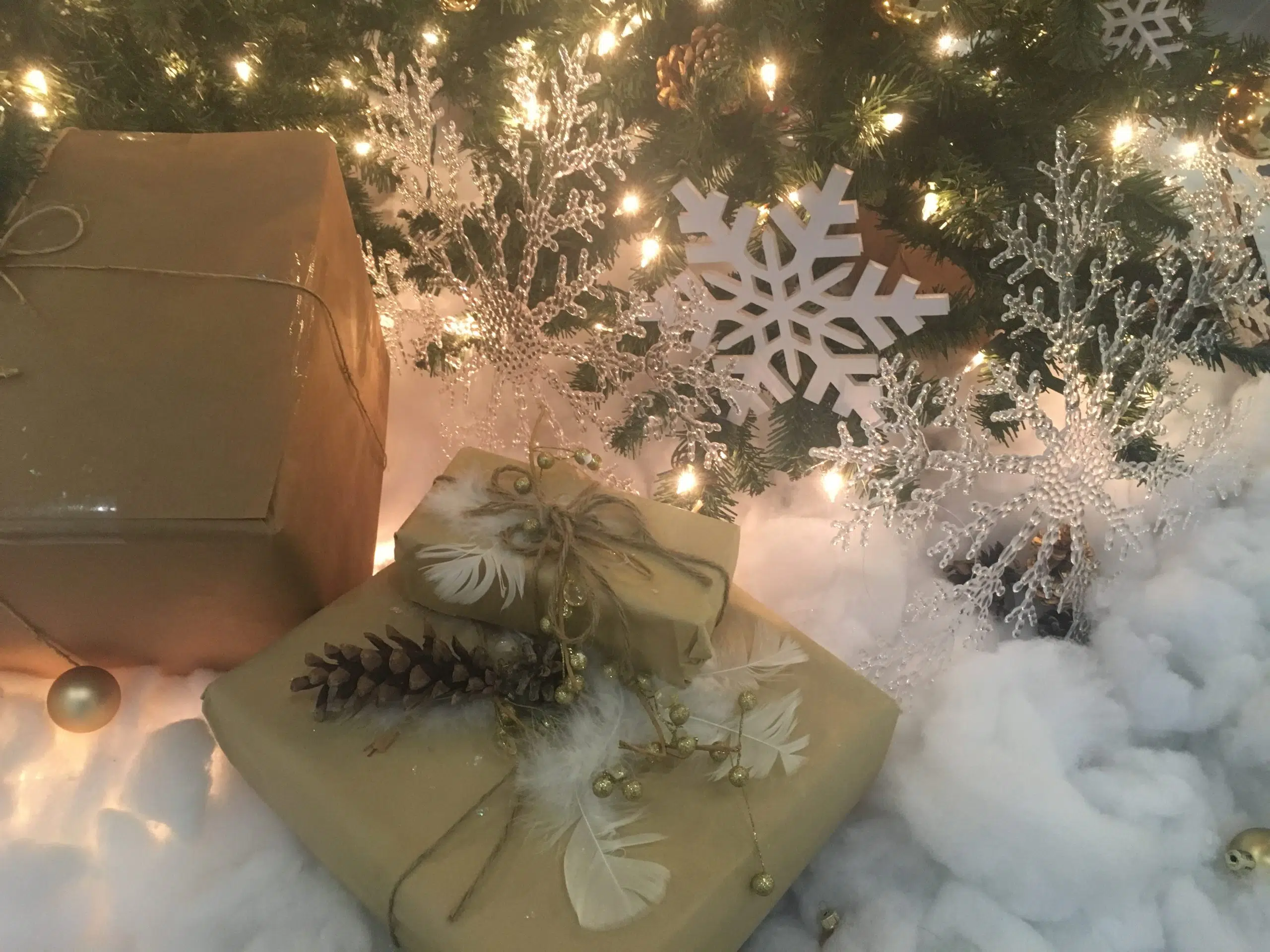 One of London's cosiest places, Wortley Village, is hosting Christmas in the Village.
Taking place this Saturday, families are gathering from all over London and the surrounding area to get into the Christmas spirit. The snow is making it already look like Christmas but the village is going to make it feel like it.
All over Wortley local vendors will set up shop.
"Christmas in the Village has been running for over 20 years. This event brings the joy of the season to the community," says Jocelyn King, owner of Curiosities Gift Shop and Christmas in the Village committee member. "Hundreds of people gather to take part in a wide range of free activities and end the day with the lighting of the lights. "
There many activities planned for the day aside from shopping. Including:
Breakfast with Santa (YMCA Normal School)
Horse and Wagon Rides
Dicieland Jazz Band and other musicians (Landon)
Crafts with Kids (Landon)
Scavenger Hunt
Christams Bazaar and Hot Lunch (Wesley Knox United Church)
And much more!
The Event will close with the lighting of the Christmas tree.
The event goes 9:30 am to 5:00 pm.