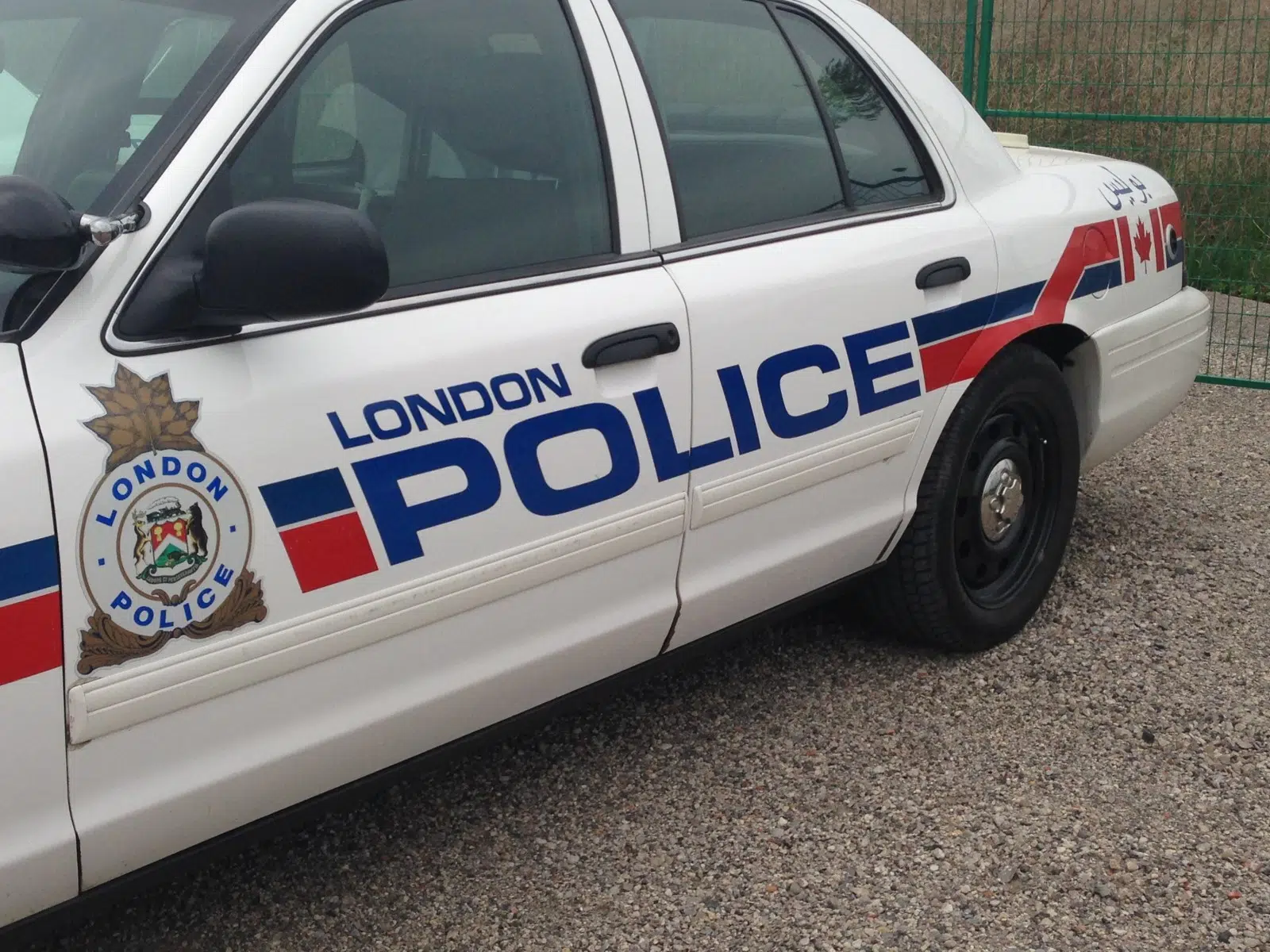 London police are on the lookout for two men that targeted a used car dealership.
According to police, on November 14 two men entered a car dealership located near Wharncliffe Road South and Wonderland Road South.
Police say, the men posed as potential customers and showed interest in two vehicles. Prior to leaving the property, the men returned faulty key fobs to the dealership.
Police say that the two men stole car batteries from a storage area before leaving in a light blue two-door Ford Mustang.
In a similar incident one month prior, two men posed as potential customers at a used car dealership on Dundas Street near Veterans Memorial Parkway.
As a result, police say that two men have been charges by way of warrant.
John Jay Anderson, 25, is charged with two counts of theft under $5,000, two counts of driving while disqualified and theft of a motor vehicle.
Sanchez Archibald Harding, 26, is charged with three counts of theft under $5,00o.
Police believe the men are in the London area and ask that anyone with information in relation to this incident call London Police at (519) 661-5670 or Crime Stoppers at 1-800-222-8477.
Information can also be sent in anonymously to the Crime Stoppers website.