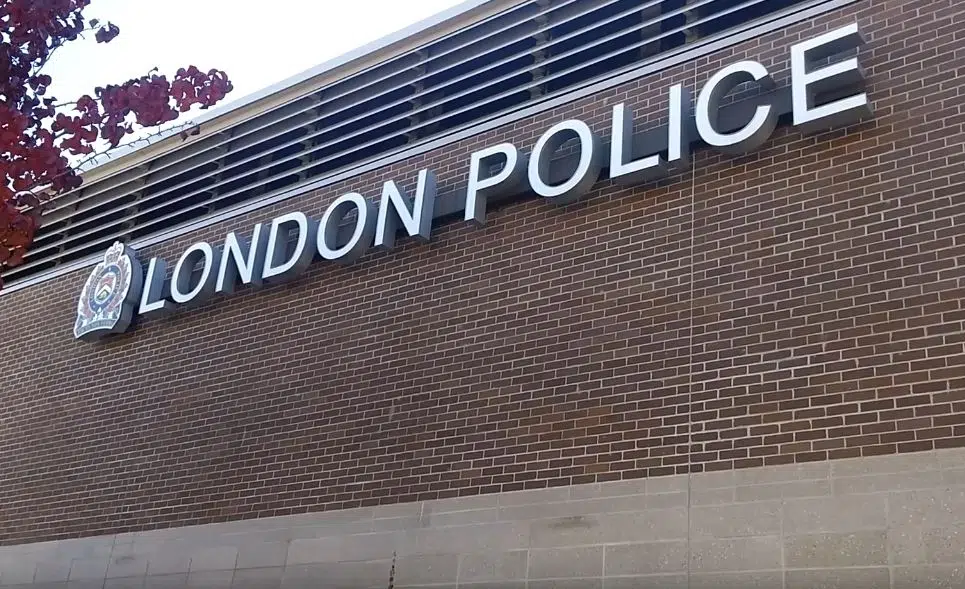 Shakila Bayat, 51 and Bernard Baratta, 72 London residents have both been charged with "conducting or managing a pyramid scheme, contrary to the Criminal Code of Canada."
London Police have found out about the latest scam taking place right in London.
The scam labeled the "Pyramid Scheme" has been operating through London and surrounding areas for at least a year.
The scheme starts with a request of $5000 which has been labeled as a gift. This money is given to the person who is at the top of the pyramid at the "social gathering". Eight people are involved at a time, again they each give $5000 to the person that is seen as number one.
Those on the bottom paying the money are supposed to rise to the top as more people join the scheme. In theory those involved are supposed to be making thousands of extra dollars at the end of it.
If you are not chosen to go to the top then you have an option to buy another spot at the bottom, for $5000 and get another chance of rising to the top.
But, it has been found out the only people making the money are those who have created this scheme.
Participants are all given nicknames so making it harder for police to find out who is involved. The only way of transferring money is cash, again no trail for police to follow.
This investigation is still on going and police are asking for the public assistance if they have any information.