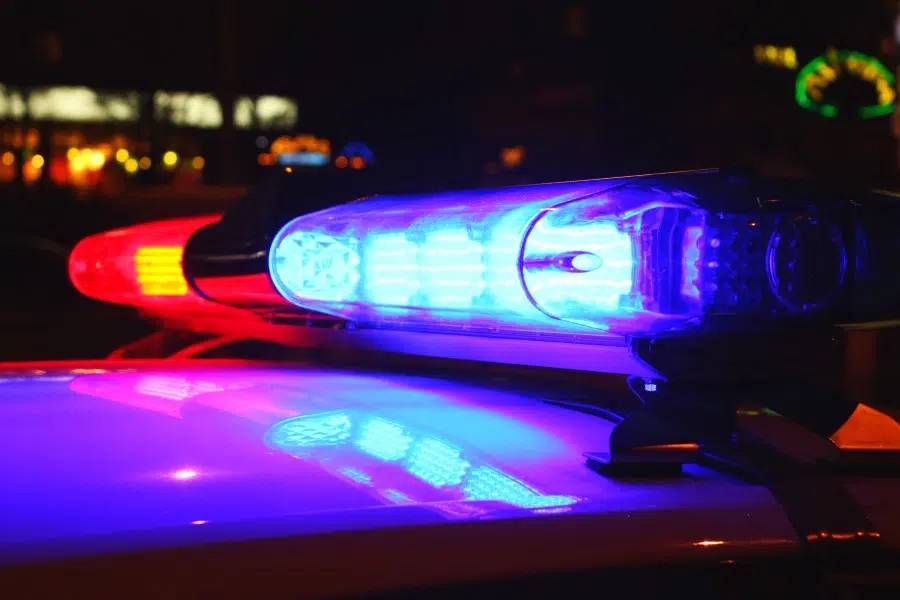 London police say a man has been charged after a woman was carjacked at knife point at a gas bar on Thursday morning.
Police say the robbery took place after a man and woman pulled into a gas bar on 1331 Huron Street at 3:15 a.m.
The man entered the gas station, while the woman remained the front passenger seat of the vehicle.
According to police, an unknown man opened the driver's side door of the vehicle and demanded the woman leave. When she refused, police say a knife was pulled and the woman was threatened.
Police say the woman exited the vehicle and the unknown man drove away.
Officers were contacted afterwards and intercepted the stolen vehicle while on the way to the gas bar.
While officers pursued the unknown man, the stolen vehicle struck a street light at the corner of Clarke Road and Cheapside Street.
As a result, Jeremy Adam Linkiewicz, 36, is facing one count of armed robbery.
No physical injuries were sustained during the incident, but police estimate damage to the vehicle and street light at around $5,000.
The accused is expected to appear in court on Thursday, the same day of his arrest.