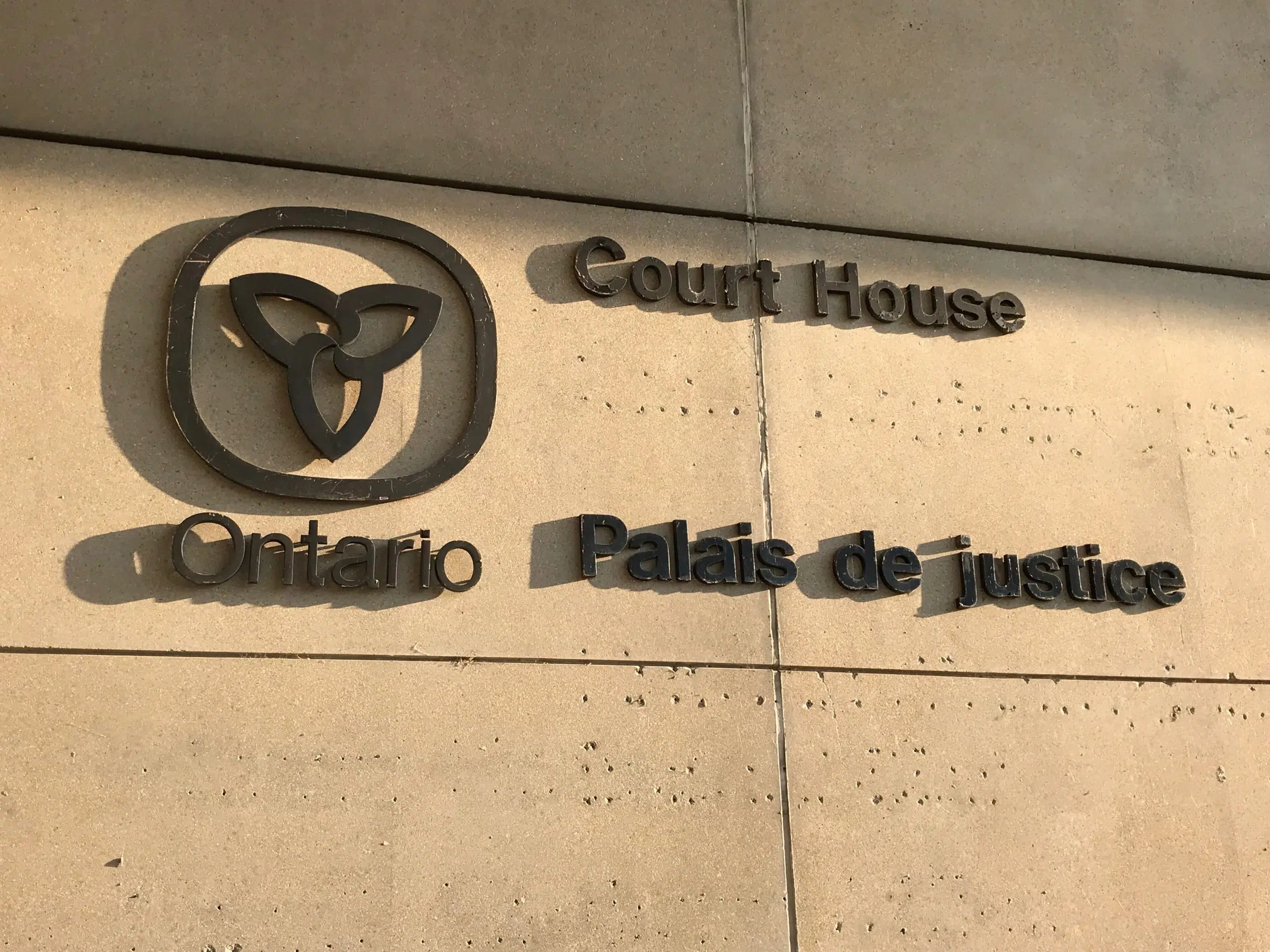 There has been a lot of people who have come forward and testify in the second-degree murder trial of Miguel Chacon-Perez. In the last two days there have been two people who have testified… Irvin Alexis Aparicio Chicas, who goes by the name of Alex, and Miguel Chacon-Perez.
Alex testified on Monday and it went well for the first half of the cross examination when the Crown was asking him questions. When it was the defense's turn to cross examine it got heated very quickly. The defense accused Alex of being a rapist, thief, manipulator, and a murderer who stabbed and killed Chad Robinson at a Christmas party in December of 2016. Alex accepted every single title given to him except murderer. He claims he is not the one who killed Robinson.
"I know how to fight."
Said Aparicio Chicas, who has a criminal record that contains multiple assault charges.
"I see red when I'm angry and stuff like that."
Was also something he had said in his testimony.
He was very defensive whenever defense lawyer Mr. Posner would suggest he was the one who stabbed Chad Robinson. The one thing Aparicio Chicas was not able to do was tell the court where Miguel Chacon-Perez was.
"I didn't see Miguel near Chad Robinson, he was not near any fights."
Tuesday Dec 4, it was Miguel Chacon-Perez's turn to take the stand.
When he gave his version of what went down at that Christmas party in 2016, he testifies he was not trying to fight anyone.
"I saw someone I had an argument with in the hall, and he came back outside. I was screaming to him telling him to go back inside because I knew what his intentions were. He came up to me I pushed him. Then, he headbutts me, I fall to the ground, he punches me three times. He tells me are we done? Then, I told him I don't want to fight and we let each other go."
Chacon-Perez was not done there. He later testified that Chad Robinson was coming up to him aggressively screaming "Where's your ******* girlfriend now.
" At that moment I was scared, and I was in no condition to fight."
Said Chacon-Perez,
"Then Mrs. Thompson saw Chad coming towards me she grabbed my arm and pulled me away before we had the chance to fight.
Before his testimony to the defense wrapped up. One of his last few sentences were this.
"I went to go help someone that was getting beat up, and once I helped him up, Alex came up to me with a knife in his hands and said, Miguel you have to get rid of this they called the cops on me… he had a crazy psycho look, and all I said was Alex what did you do?, Then I look over and I see Chad laying on the ground and I knew Alex probably did something."
To close off his testimony to the defence his final words were:
"I did not stab Chad Robinson, I didn't kill your son."
As he looked at the Robinson family sitting in the court room.
The Court session is scheduled to resume Wednesday December 5th at 10:00AM.