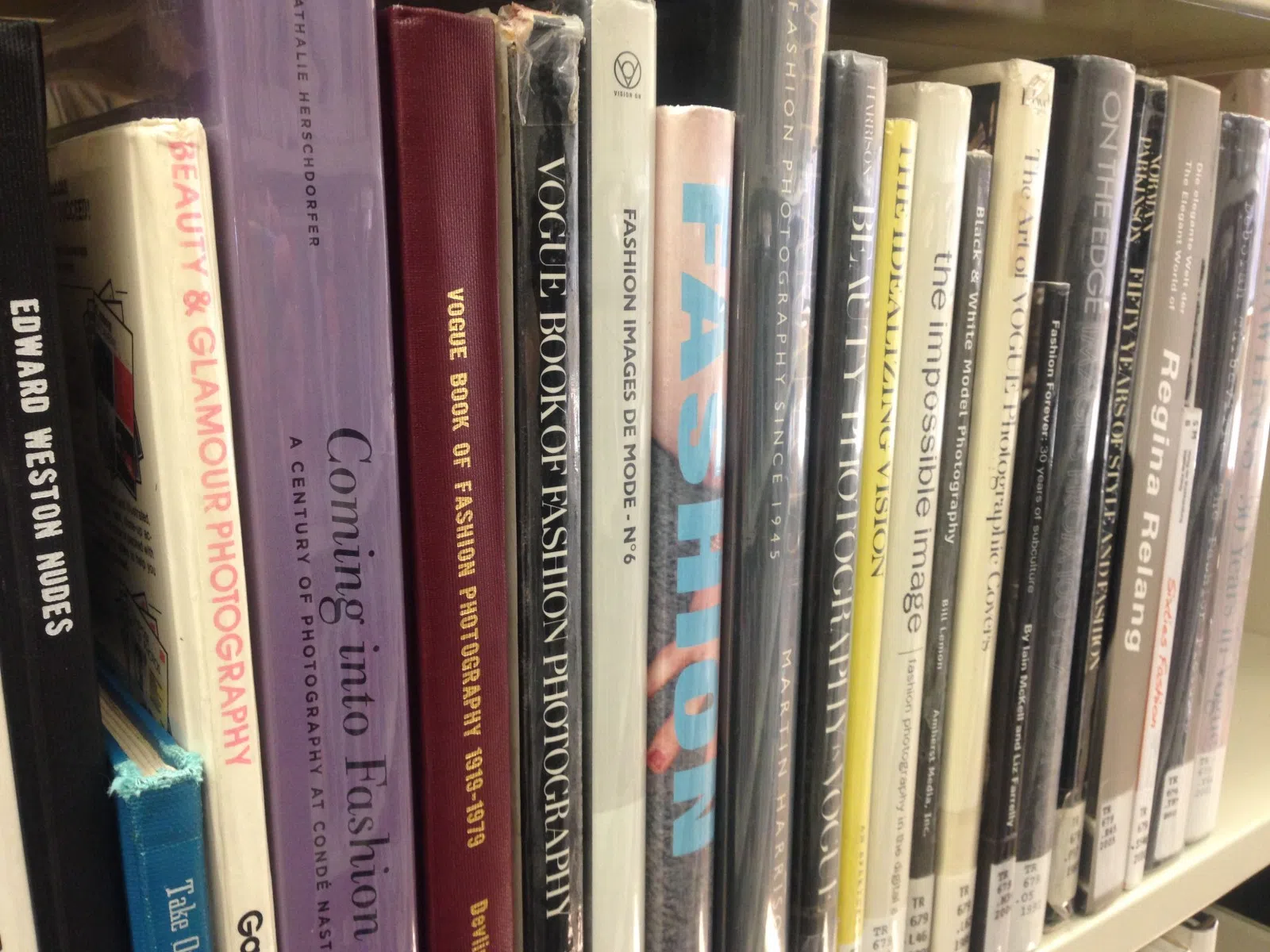 They're called Little Free Libraries and you may have noticed them around London.
The libraries are usually small outdoor boxes that house books. Anyone can take a book or leave a book. You can even build your own library.
Sheryl Rooth is the owner of one of these libraries. She says that hers was built almost entirely out of repurposed material.
"We built it out of some materials that we had at home and bought a breadbox from value village and built this little house."
Rooth even built signs to direct people to her library.
"The signs are actually just literary destinations like Narnia and Hundred Acre Woods and Whoville." She adds that these are "places that people identify with quickly and hopefully sparks an idea or memory for their children."
Rooth hopes that these libraries promote reading among younger people.
Her library sits outside her and her husband's house on Weathered Street. You can find other Little Free Libraries around London on English Street and Windsor Crescent.
For more information about Little Free Library, visit littlefreelibrary.org