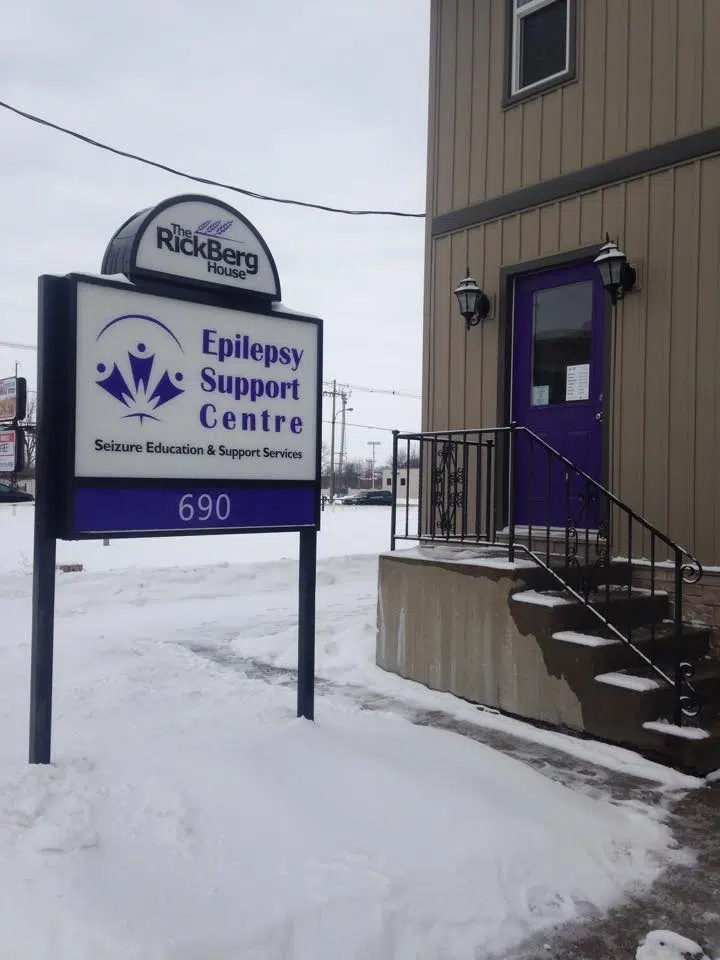 The first International Epilepsy Day, is March 9th 2015. The initiative was created by both the International League Against Epilepsy (ILAE) and the International Bureau for Epilepsy (IBE) to raise awareness of epilepsy in addition to promoting epilepsy and seizure education.
Rochelle Sorzano is the Public Education Coordinator for the Epilepsy Support Centre for London, says education about seizures is important to more than just those affected by this condition.
"Epilepsy affects 345,000 Canadians. 1 in 10 people will have a seizure in their life time so it's very high odds of at least seeing a seizure, so being prepared and knowing what to do […] is really important to us and our community", says Sorzano.
Sorzano says there are a few things to keep in mind if you see someone having a seizure: "What you're going to do is turn them on their side, place something soft under their head, you are not going to put anything in their mouth, you are not going to hold them down." She adds that if it's the person's first seizure, or if it lasts more than 5 minutes, it is considered a medical emergency.
This is a new international event that will take place annually on the 2nd Monday of February.