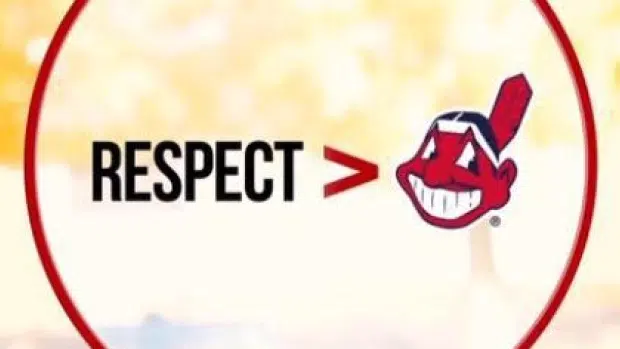 A small town in Southern Ontario is doing what the Cleveland Indians refuse to do.  The Alvinston baseball association is dropping the nickname "Indians" and the laughing, red-faced logo that accompanies it.  There doing this in an effort to show respect for Indigenous people.
Alvinston is not the first team to part ways with their indigenous nickname.  At one point close to 3,000 teams across North America had a name relating to native people, but that number has fallen to under 1,000 today.
Even though the number is on the decline, many people think there are still too many with inappropriate names.  Many Canadians feel that every team from the Pros to Pee Wee, needs to follow the path of the Alvinston Baseball Association.
There's been plenty of controversy surrounding many professional and amateur sports teams regarding indigenous team names.  Many fans of the Washington Redskins, or Atlanta Braves have expressed their displeasure to the idea of their team changing names.
But in Alvinston, the baseball association says that the reaction they've received from this decision has been overwhelmingly positive.