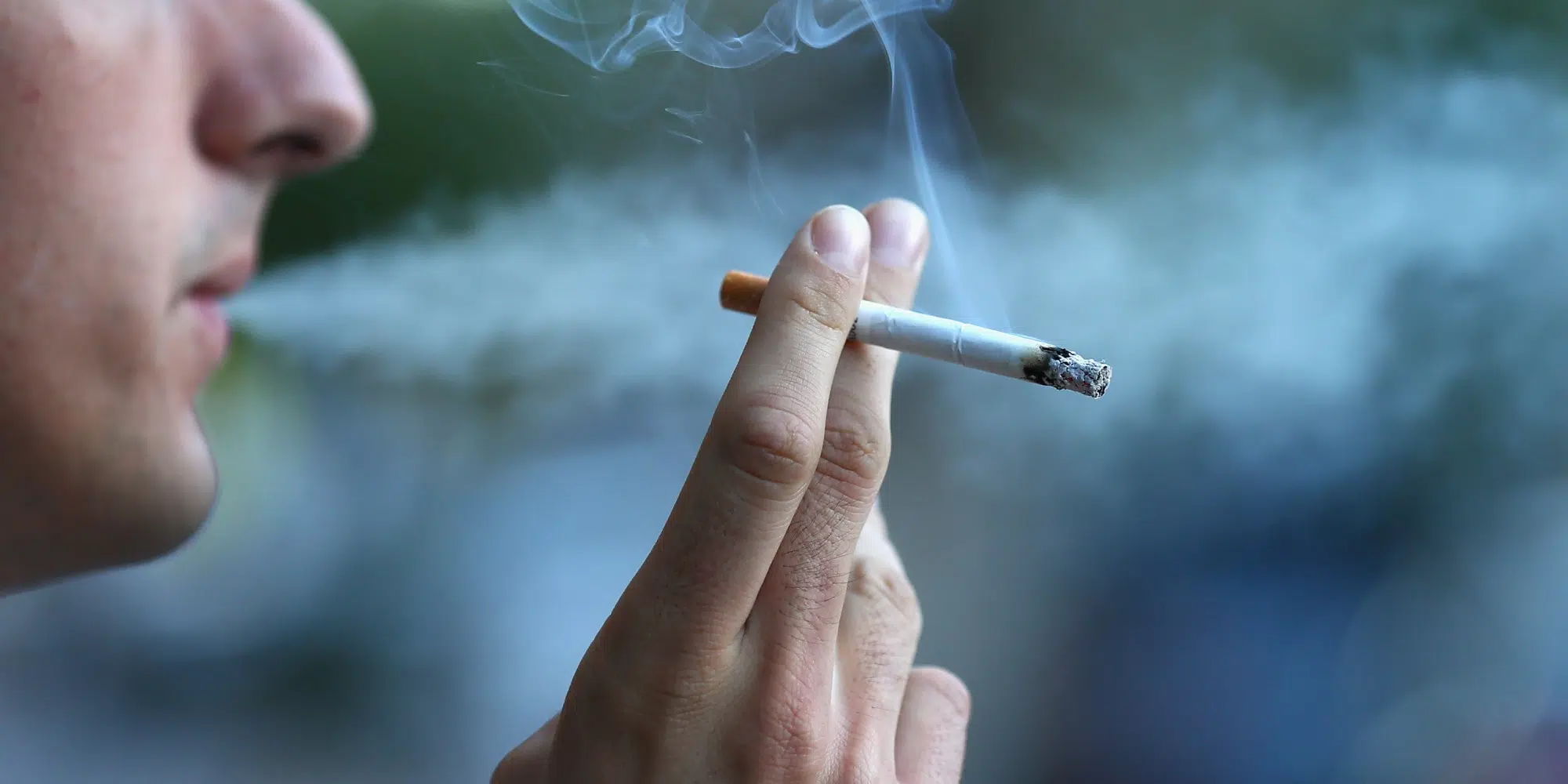 Smoking cigarettes in Canada is extremely expensive for an individual, and for the country.  It's estimated that Canada losses $4.5 billion in direct health care costs, and an additional $12.5 billion in indirect costs every year.
Around 17% of people in Canada smoke, and 80% of them smoke every day.  Daily smokers go through an average 15 cigarettes a day, which is more than 5 packs a week.
The conference board of Canada has estimated that the additional cost of employing a smoker is roughly $4,000 per year, so it's no surprise that smoking can really hurt a person's chances at landing a job they desire.
Darren Chapman, an economics professor from Fanshawe College, explains that "for someone who smokes a pack of cigarettes a week at $12 per pack, they'll be spending roughly 250 to 300 thousand dollars over their lifetime on the harmful addiction."  This is roughly half the amount of money a middle-class person needs to retire.
The taxes that the government collects from cigarettes don't come close to offsetting the amount that smokers cost the health care system.  If this is the case, it should make sense to drive the price of cigarettes through the roof so less people can afford to buy them, thus less people would smoke.
However, Chapman explains that "the sale of illegal cigarettes and First Nation reserve cigarettes, prevents the government from being able to make smoking less affordable."  He went on to say that "no matter what the government does in this situation, they'll be losing when it comes to smoking, it's just a matter of how much."
With how much cigarette smoking hurts the Canadian economy, it makes sense that the government is doing everything they can to get people to quit smoking, or prevent Canadians to never start in the first place.
There are plenty of factors that lead to smoking such as ones genetic background, family circumstances and, most importantly, levels of education.  If everyone knew the many negative affects smoking can have on your health, and finances, there would certainly be a lot less smokers.