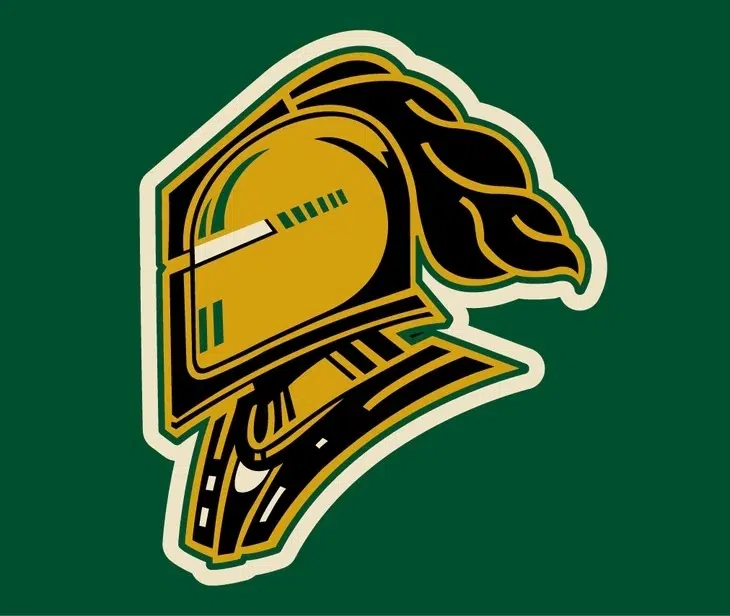 It will be a battle of two of the top teams in the Western Conference Friday night in London.  The Knights lead the Spitfires by 3 points with 12 games left, but Windsor has been coming on strong lately as they'll be looking for their fourth straight win.
So far this year, London is 2-1-1 against the Memorial Cup hosts, with the last game seeing the Knights fall 5 to 1 in Windsor.  London seems to fair much better on home-ice as they're  11-3 over their last 14 games when Windsor visits the Bud Gardens.
There's still no word on if Tyler Parsons will be starting in goal for London. The Knights netminder has missed the last 6 games with a head injury he suffered in practice.
London will be without Max Jones, who will be serving his first game of his 10 game suspension. The power forward was sentenced yesterday for crosschecking Owen Sound's Jonah Gadjovich in the face last Thursday evening. He'll be able to return for the final 2 road games of the season against the Firebirds and the Greyhounds.
Elsewhere in the OHL, there are a few games that the Knights will have their eyes on. The Soo host Sarnia, and the Otters visit the Storm where they'll look to increase their lead at the top of the Western Conference.
If you're attending tonight's game, make sure to bring some adult-sized socks with you.  The Salvation army will be collecting the much needed clothing item for their Rock 'Em Sock 'Em charity drive.