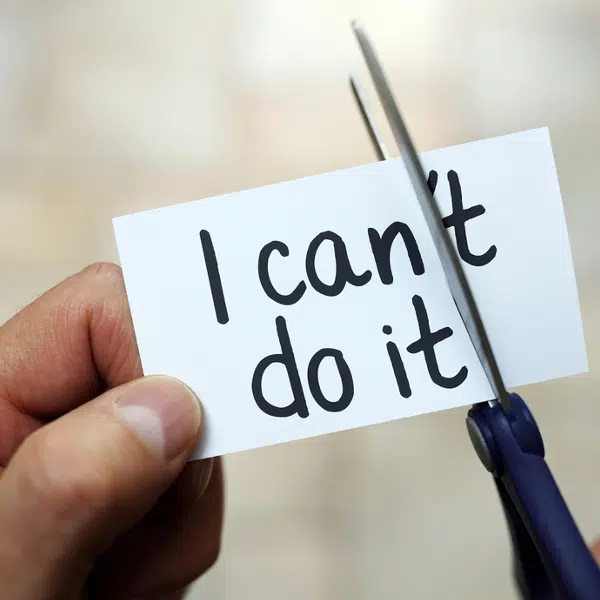 October 16th was the start of the longest Ontario College Faculty Strike in Ontarios history. It was a long and painful process that everyone had to deal with until the teachers were legislated back to work, it was a tough time for teachers but it was really tough on the students. This month long strike caused a lot of problems for students especially when they got the chance to go back to their studies.
It's hard to get into a good routine in order to get the best grades you can achieve. Motivation is hard and once something disrupts the routine and motivation you have built up it's almost impossible to get back into it.
A lot of students have decided to take an easier way out and they have started to drop out of their programs with the intentions of restarting next fall in order for them to start fresh without the interruption, and as great as restarting sounds, it wouldn't be ideal for you to lose all of the work you put into the first 5 weeks of the semester.
Staying with your program and really sticking to your studies will be more worth it in the long run because you will have put in as much effort as possible therefore making the end result that much more satisfying. Your teachers are always around to support you if needed as well as councillors and student success advisors are also available to answer any questions you may have. The college has tried to provide tons of answers students may have as well as ways for you to deal with your studies and ways to destress in order for students to try and continue on with their schoolwork make them feel supported if they stay, but having other students provide some tips on how to stay motivated is also a helpful way to feel the inspiration to continue on.
Student Kaylee Woolhead sat down and discussed with XFM about how she stayed motivated to continue on with her studies. "I kept reminding myself of why i'm in school, and there is a reason why I want to be where I am right now, which is good for students to keep in their mind when trying to stay motivated," she said in an interview with XFM.
If you put in the work and try to keep your motivation up, you will succeed and finish school they way you intended. The strike may have cause some set backs in everyones original plan but that does not mean you have to throw away the whole semester. Dropping out doesn't have to be the go to answer just because things got a little tough. Stick with the path you chose and keep pushing through all the rough patches you may face. Don't give up on your program when you have the ability to study hard and continue your education.